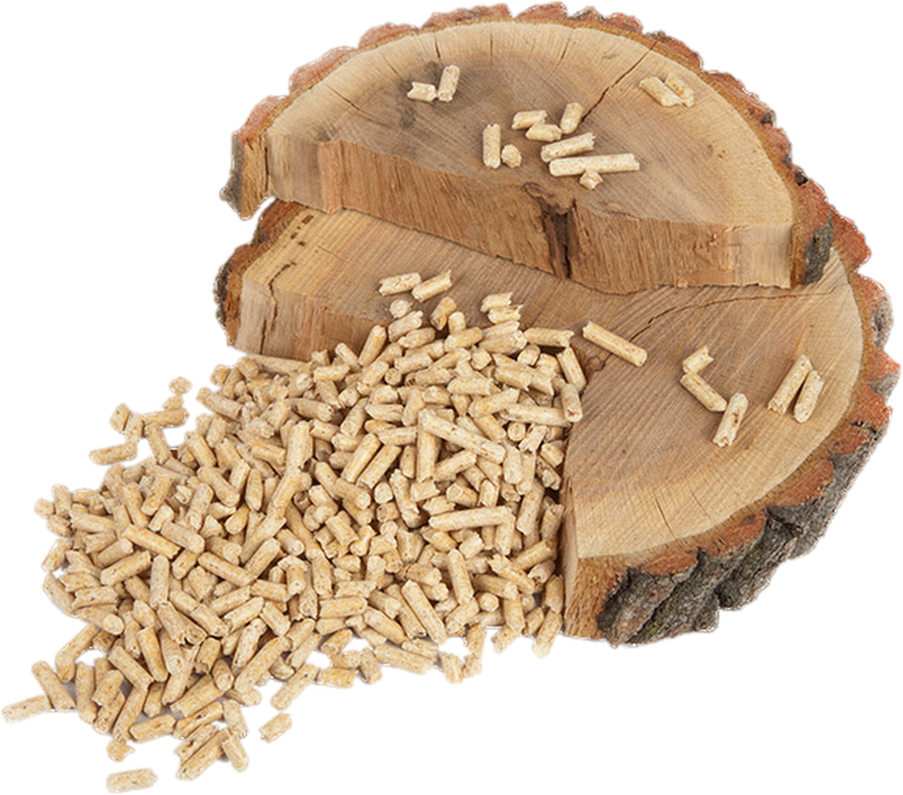 Wood pellets
It is a clean, natural, environmentally friendly, and renewable source of fuel. The pellets are produced from sawdust, wood shavings and chips, which are dried, ground and pressed into 6-millimeter cylindrical pellets.
The pellets do not contain any binders, adhesives or other chemical impurities.
Wood sawdust pellets are natural wood fuel for automatic pellet boilers.
Specification of sawdust pellets:
Type – coniferous wood
Diameter: 6 mm
Length: up to 40 mm
Energy value: about 17280 kJ / kg
Ash percentage: less than 0.5%
Sulfur content: less than 0.05%
1 bag – 15kg